The selfie verification procedure is an essential part of our onboarding compliance process. To ensure a seamless experience, we have compiled guidelines for capturing a high-quality photo and mitigating common errors.
Sections in this Article
Guideline for Taking an Appropriate Picture
Clear and Legible Photo: Take the photo on a solid background to ensure clarity. Avoid any blurriness and make sure that all fields on the ID are easily readable.
Include Full ID in the Photo: Make sure all four corners of the ID are captured in your photo. This is crucial for us to successfully verify the ID. When capturing a photo of your passport, please focus on capturing the lower half of the document, where all the essential information is located.
Original ID, Not a Copy: Please ensure that the ID photo is not a scanned copy or a photo of a photo. We require the original ID for verification purposes.
Check Expiry Date: Verify that your ID is not expired, as we are only able to accept unexpired government-issued IDs. Make sure your ID is up-to-date before submitting it for verification.
Name Matching: The name on your ID must match the name you provided on your application; if there is a mismatch, we won't be able to verify your identity. If you need to update the name you applied with, please reach out to our support team.
Accepted Forms of Identification: We accept either a United States driver's license or a passport as valid forms of identification. For more information about the required documents and forms of identification we accept, please visit this article:

Required Documents and Information for Registration with Relay 2.0.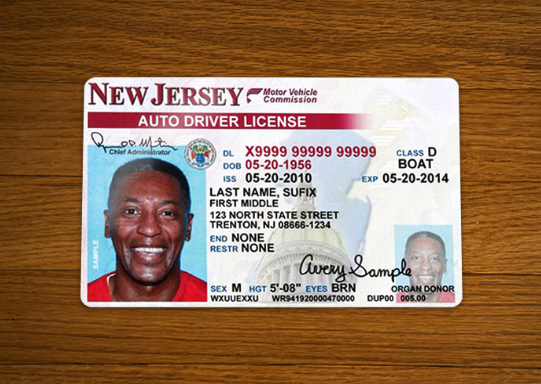 What to Do if You Are Facing an Error
If you have completed the selfie verification and are facing an error, please reach out to our Customer Experience team so that we can help get you set up.
The Relay Financial Customer Experience team is available 7 days a week via email - just submit a ticket via our form here. Our goal is to get back to you same day, usually within a couple of hours.
Or give us a ring at 1-888-205-9304. We're available from 9am to 5pm ET, Monday to Friday.