With this article, you will learn how to turn on biometric authentication in the Relay app.
When enabled, biometric authentication will let you sign into the Relay app using your unique fingerprint or facial features instead of entering your username and password. Please note that some devices may not support this feature.
Sections in this article:
Instructions for enabling biometric authentication on Android and iOS
If you don't already have biometric authentication turned on for your phone, please follow the instructions listed for your phone type below to enable this feature on your phone.
If you don't see your phone type listed below, we recommend doing a quick Google search to see if your phone type allows biometric authentication. If so, your phone provider should have instructions for how to enable this feature online.
Setting up biometric authentication in the Relay app
After opening the Relay app, enter your login credentials and click Log In.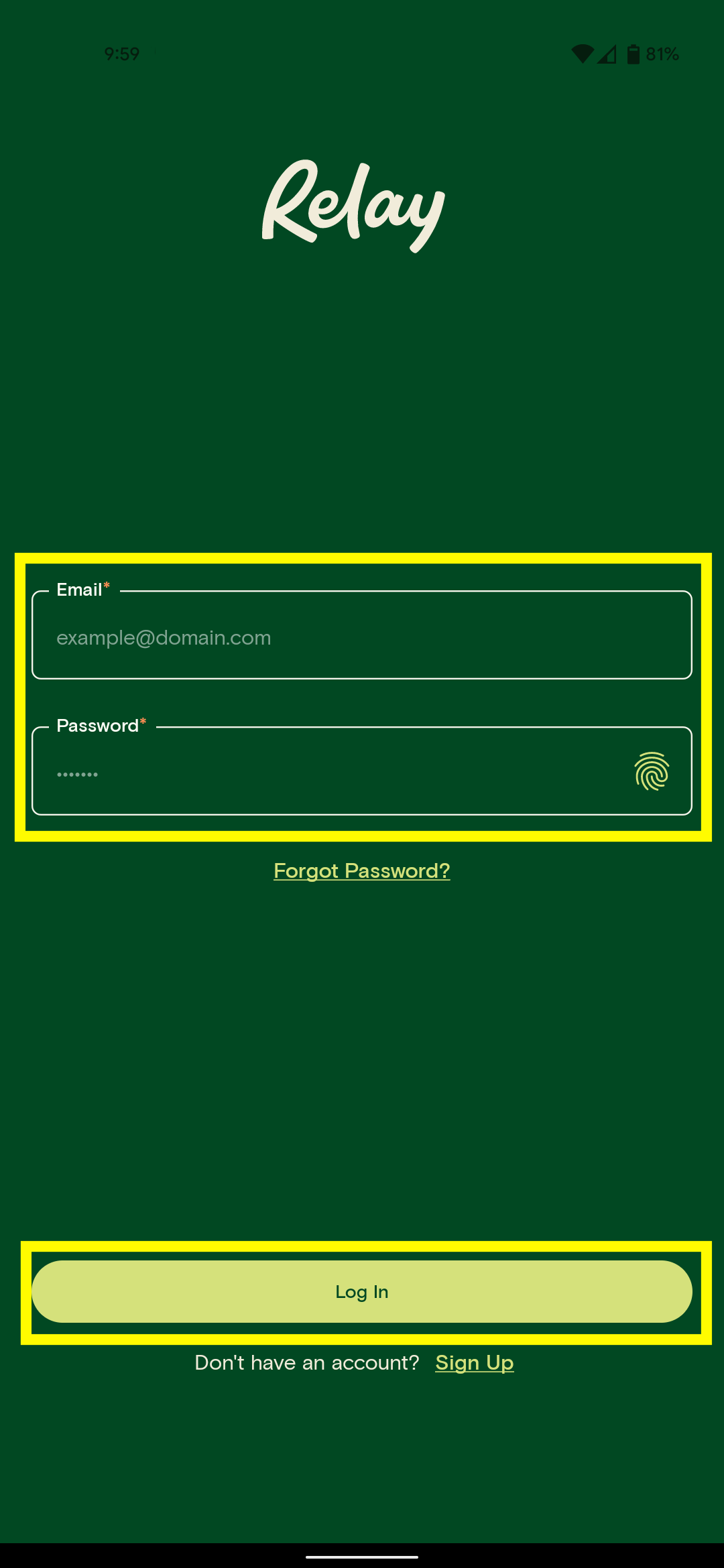 After logging in you will be prompted to select your business. If you have multiple business accounts, please select one of your business accounts.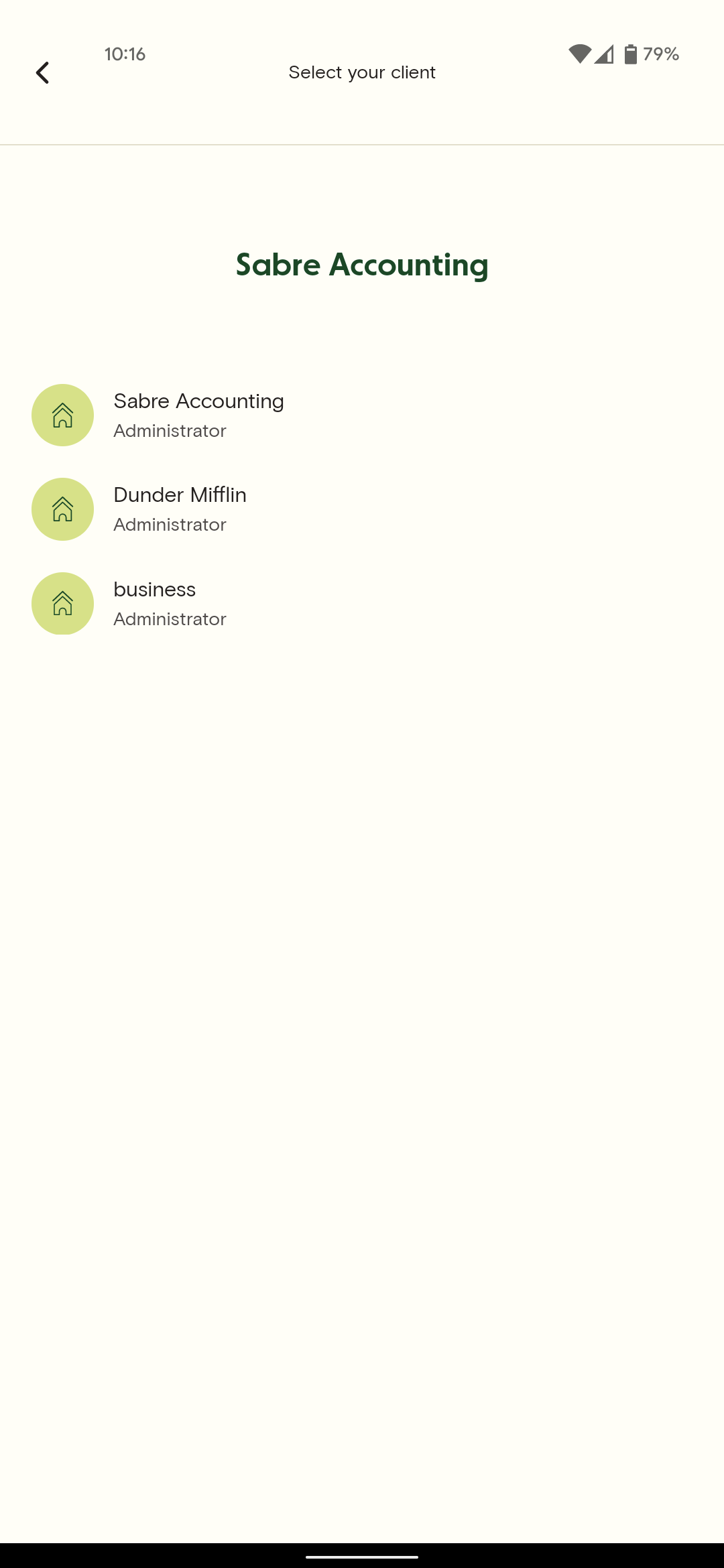 Select the Settings tab at the bottom right of the screen.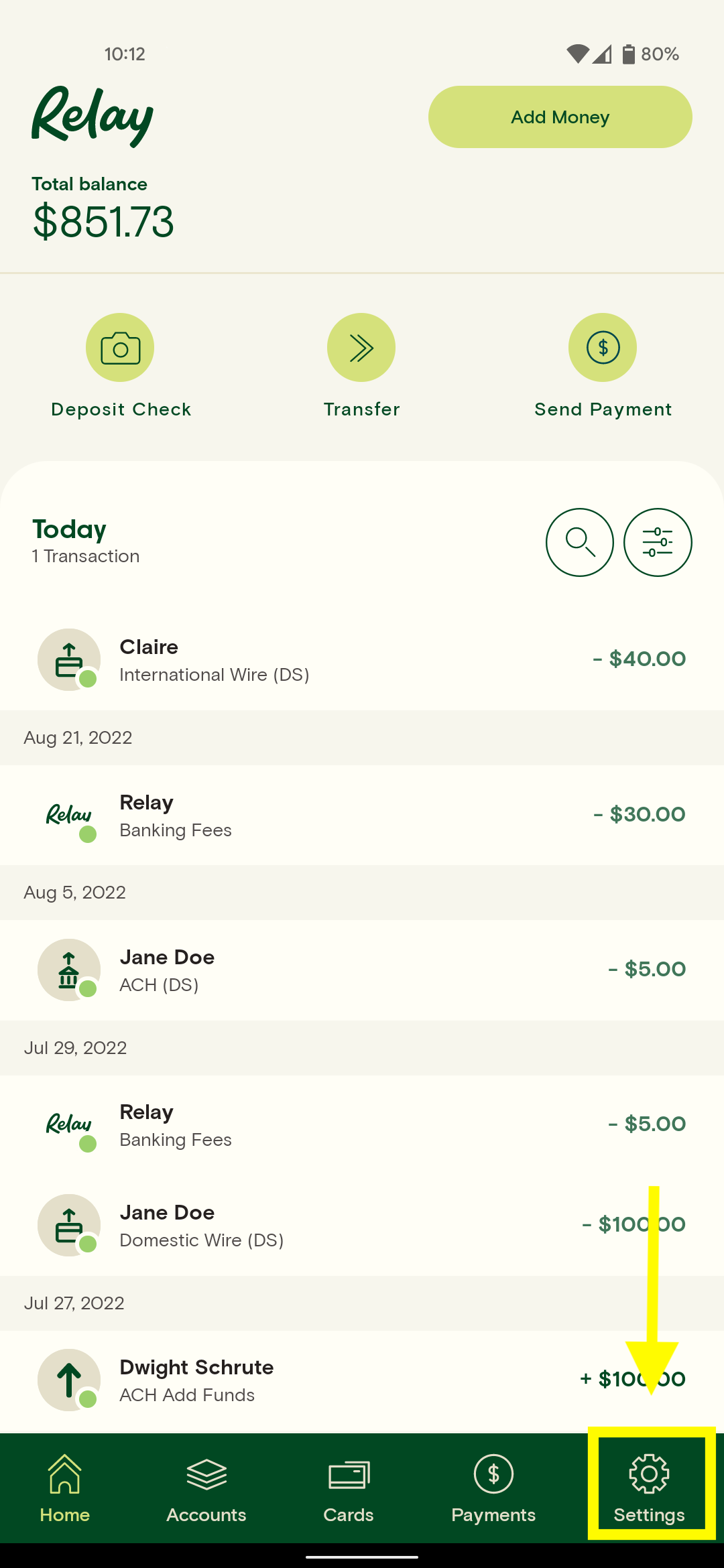 Select the Preferences tab.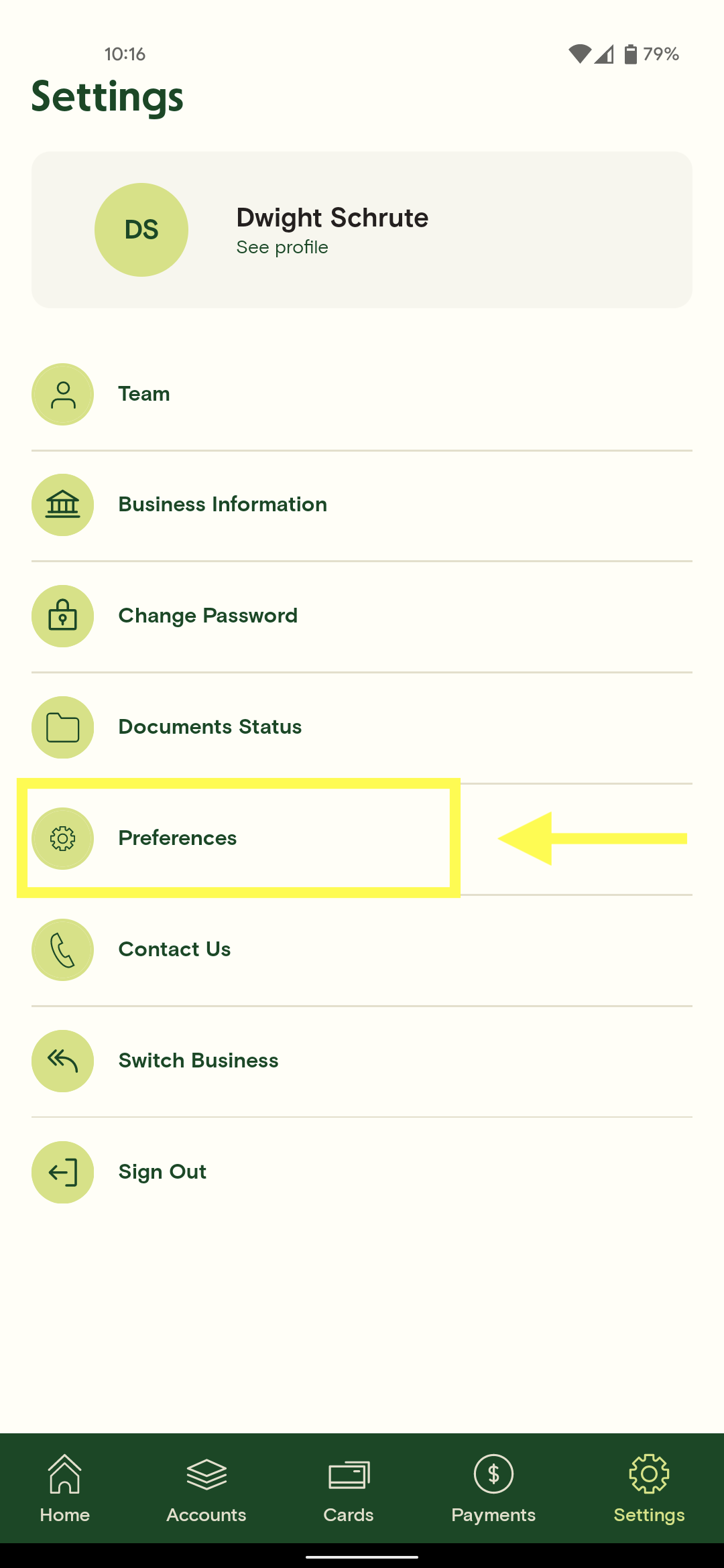 Click the toggle beside Use Biometric Authentication. The toggle is turned on when it is orange.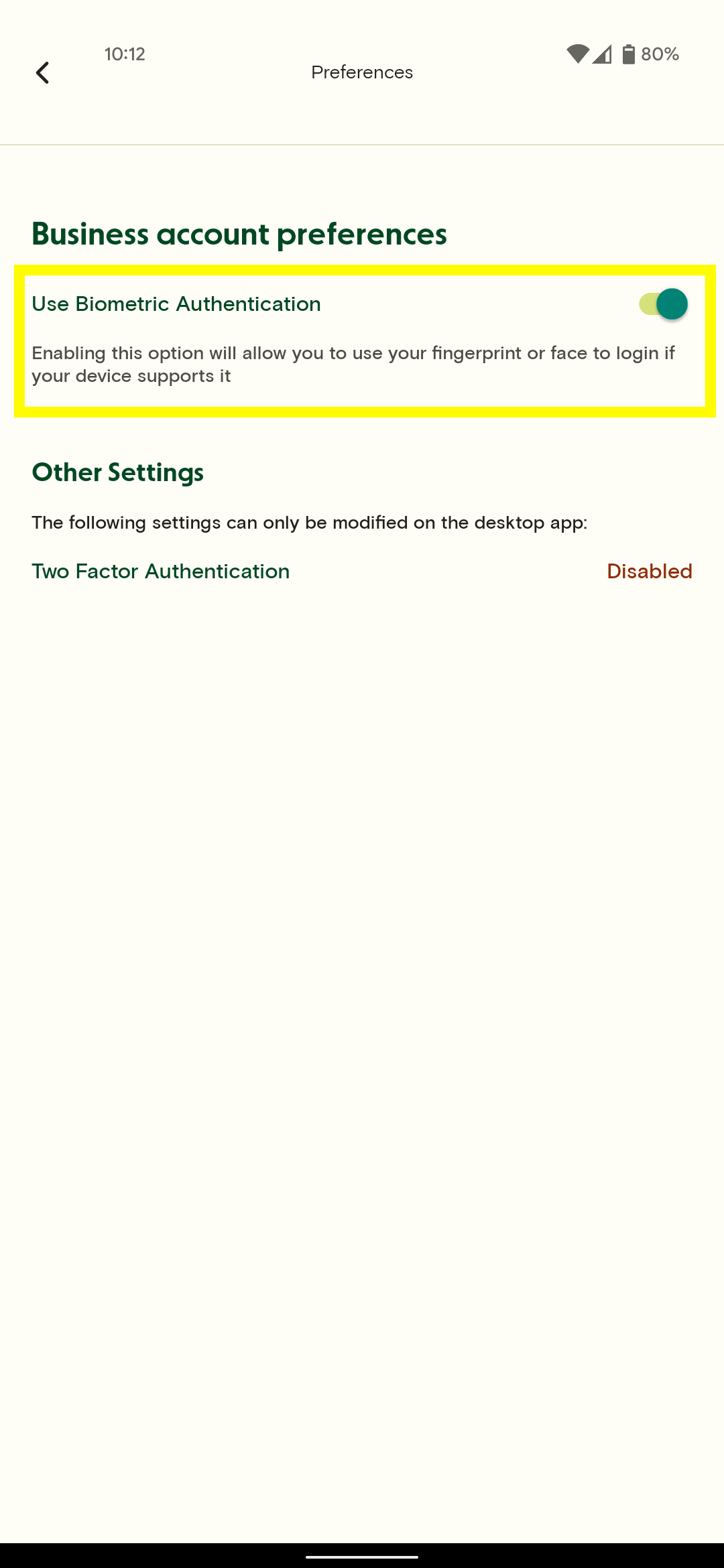 After signing out (Settings > Sign Out) you will be prompted to use Touch/Fingerprint ID or Face ID when logging in if your device supports it.
FAQs (Frequently Asked Questions)
Can I use different fingerprints to sign into the Relay app? Yes. You can sign on using any fingerprint you have registered on your device.

Where is my fingerprint stored? Your device stores the information it needs to recognize your fingerprint. The Relay app is utilizing your device's functionality to recognize your fingerprint when you sign on.

Can I still use my login credentials to sign in when the fingerprint ID is turned on? Yes. If you have enabled biometric authentication, when opening the Relay app it will prompt you to use Touch or Face ID. However, you also have the option to cancel and sign on with your username and password at any time.