Two-Factor Authentication (2FA) is used to add an additional layer of security to protect your financial information. It also allows you to control access of third-party apps like Plaid so they can be securely connected to Relay.
Going forward, we will be requiring 2FA to be configured for all users. For those that have not configured it previously, you will receive the following prompts when you log in next.
Configuring SMS Two-Factor Authentication
You will be asked to verify your cell phone number.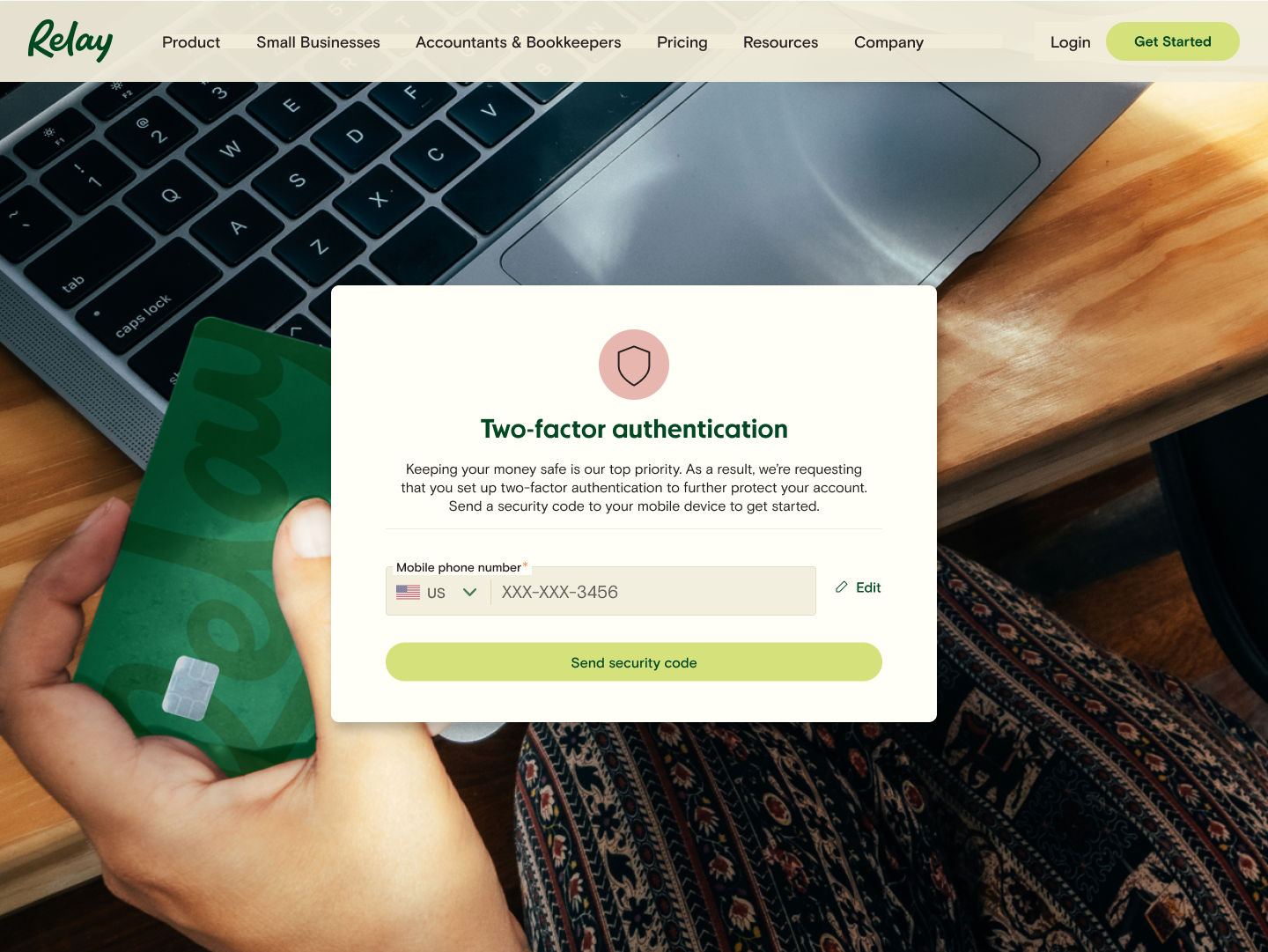 If you enter a different phone number than the number on file, you will need to verify your phone number via email.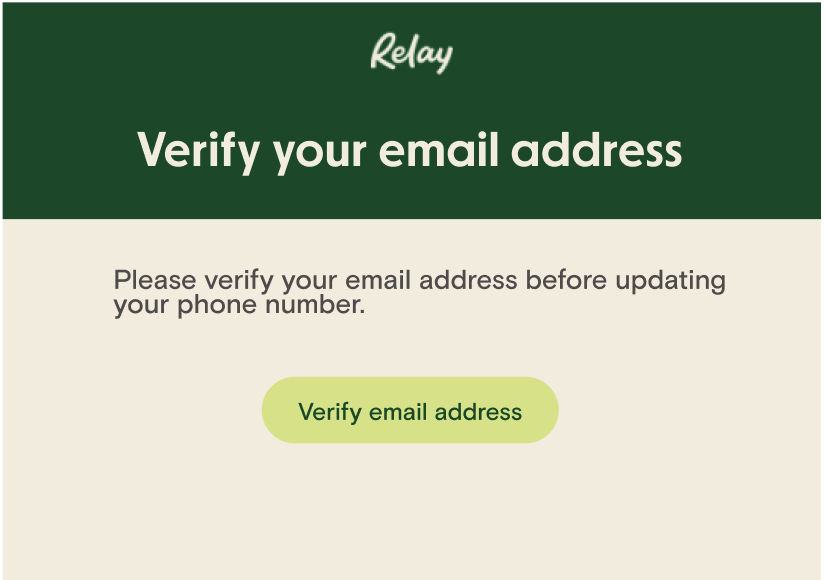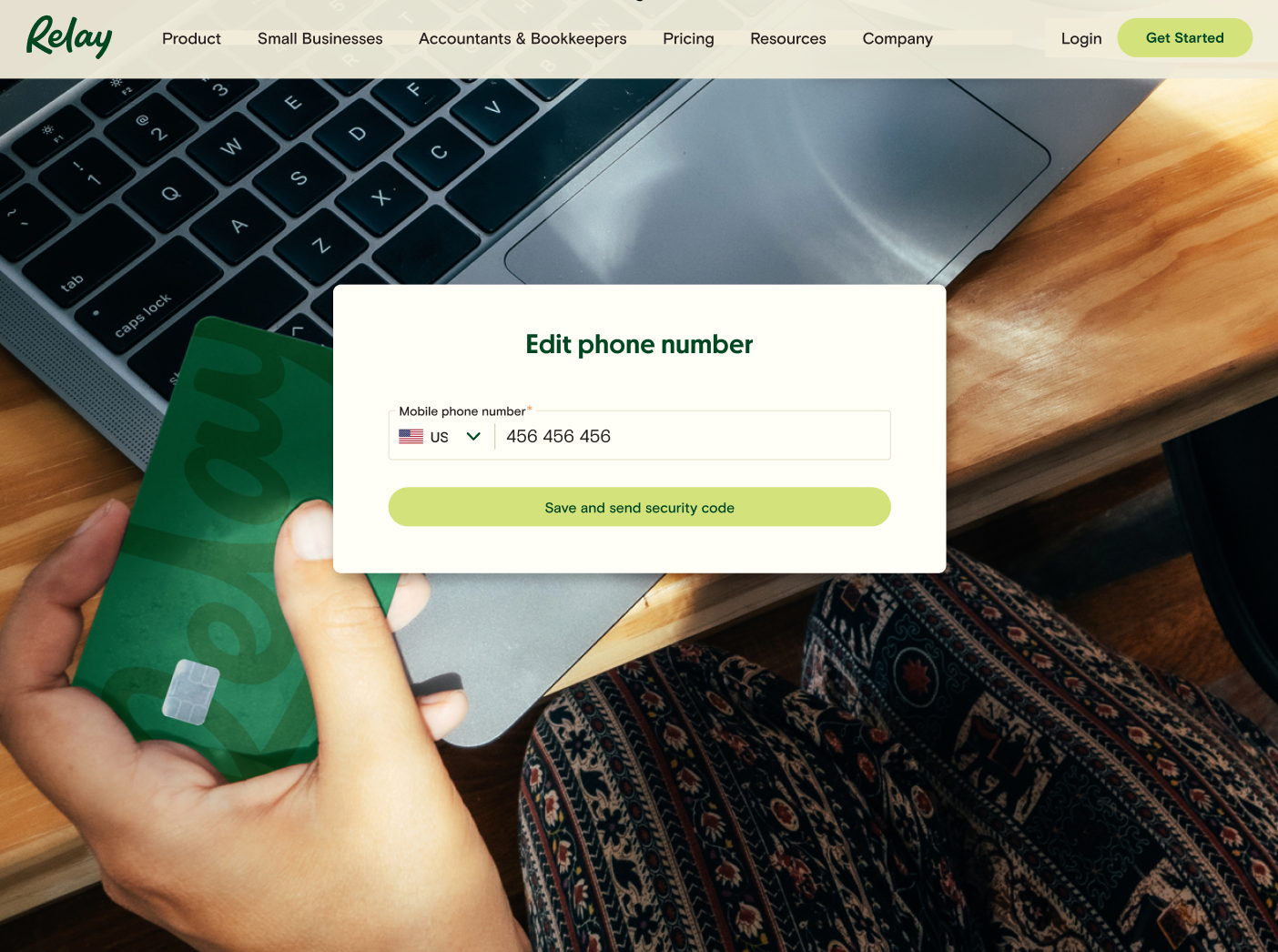 After you have verified your phone number—or if the phone number is already on file, you will be sent an SMS with a six-digit code. Enter the code in and you will be able to continue. You may choose to remember the device for 30 days.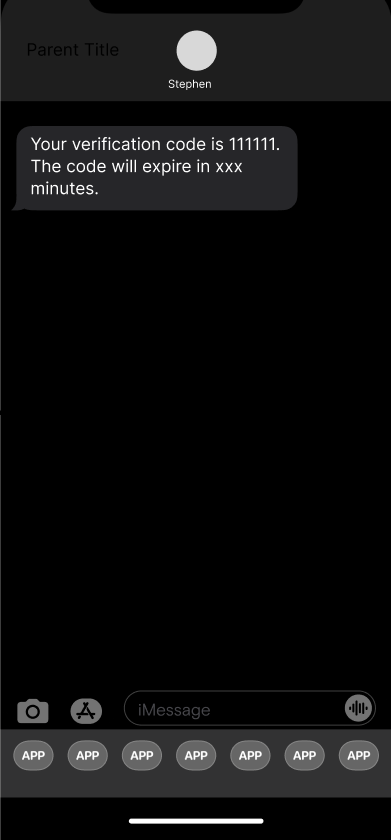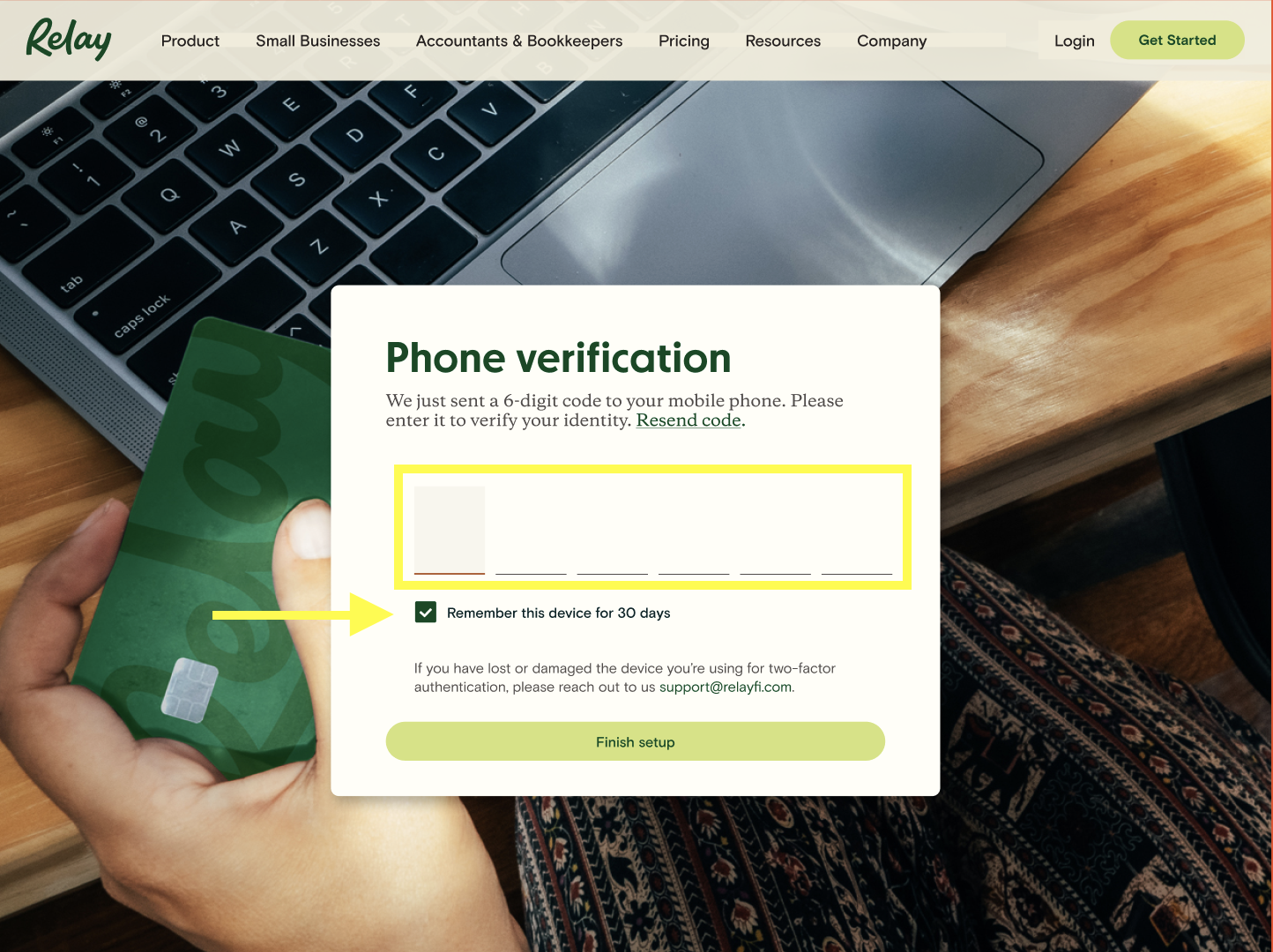 You will receive a confirmation of verification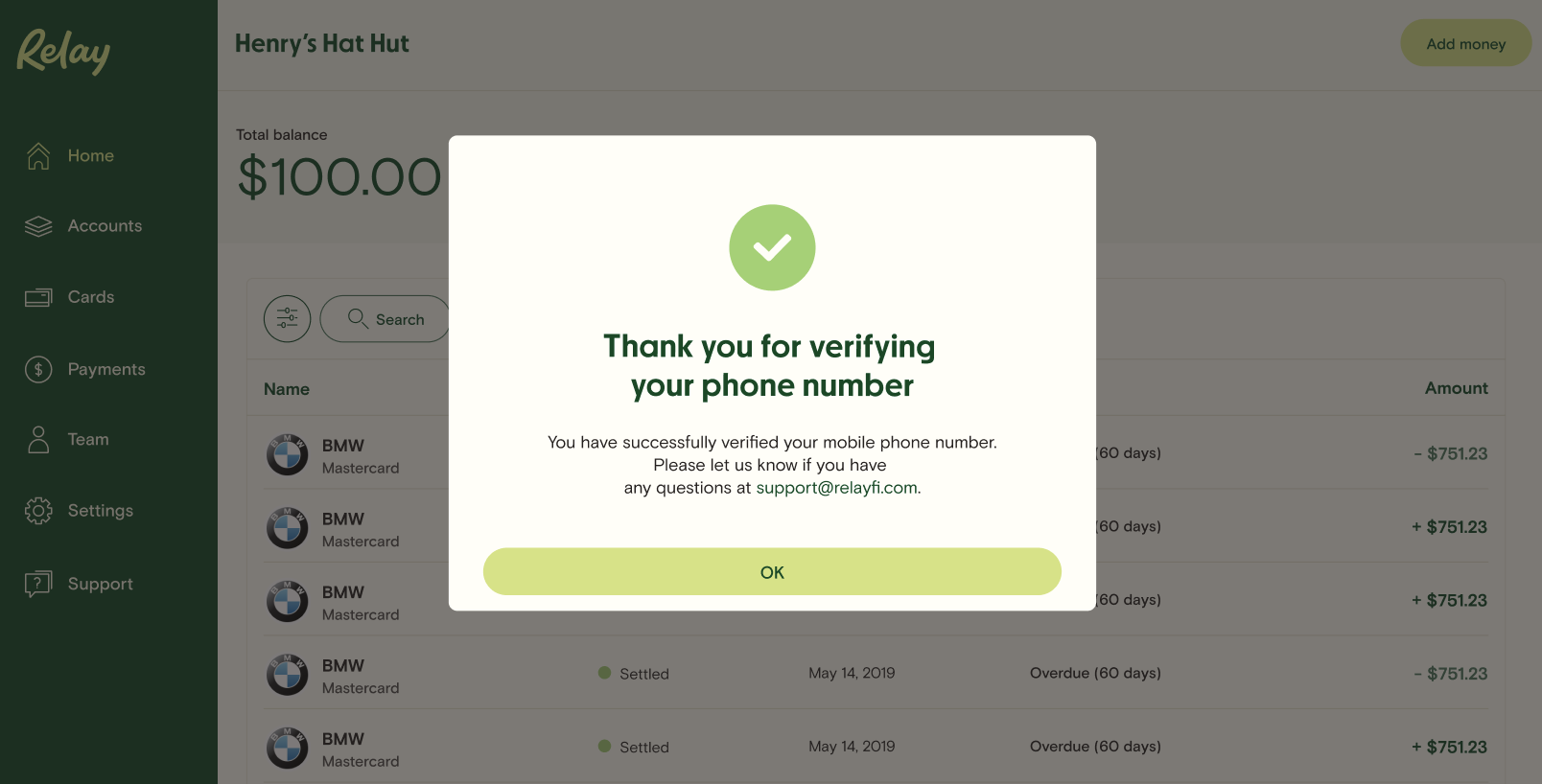 FAQ
What if I have already set up 2FA using an authenticator app?


Your existing authenticator app 2FA will not be disabled, but if you choose to disable it yourself then you will have to use SMS 2FA

Can I use a non-US phone number to verify my identity?

Yes, we will be able to a non-US number for 2FA.

I have multiple logins for different businesses, and my phone number is attached to each. Will I be able to use the same phone number for each?

Yes, a unique phone number is not required for SMS 2FA verification.